2 Shows / 2 States / 1 Day
Goldrush Festival Phx, Arizona
FAN:
"I saw Mike first & was like, Woah, Mike!"
The hippies weren't the only ones to get recognized.
Fans surfed Kevin across the whole crowd!
First show of the day went great & right after we flew to Dallas, TX.
PLAYED A DOPE SET BEFORE US
After knocking back a shot of fireball, I walk into the greenroom hyped and ready to go shoot the show. Brandon, our TM immediately gives me a halting stare to be quiet. I notice Jeff sitting on the couch still as ice, he shouts "Shit!" They que me up on the situation. Jeff's MacBook screen has just gone black & he didn't bring a backup. Jeff in the back of his head is hearing Brandon's voice "I told you so." Full freak out mode is in motion. Jeff turns to me frantically, "You have the music on your MacBook!" Now the game plan inside the greenroom is to airdrop the music from my mac to Kevins mac. We have to do this in a matter of moments, the clock is ticking. We let the staff know our issue and tell them we need more time. The sound guy couldn't believe it, his face said it all. A new solution comes into play. The staff set up another monitor and needs to type the password in before we can see the screen. Jeff & Kevin shout out the password over and over. The mood in the room is like out of a movie when the character has to type in the code to prevent a nuke launch. The screen finally pops up! Everybody is relieved and the sound guy tells us to set up on stage. Kevin wants me to stay behind to work on the setlist as a backup. Alone in the green room I hear the crowd roar and the first beat drops. It's all gravy. I take the stage and Jeff is on tractor doing his thing. The funny part is he's using a mouse. That was a first.
This was the second Saturday show in the brand new venue, Canton Hall. The hippies were happy to close out Oaktopia fest. The sound was slapping and the crowd was ready.
to the staff for saving the show
IF YOU MADE IT THIS FAR HERE IS A BONUS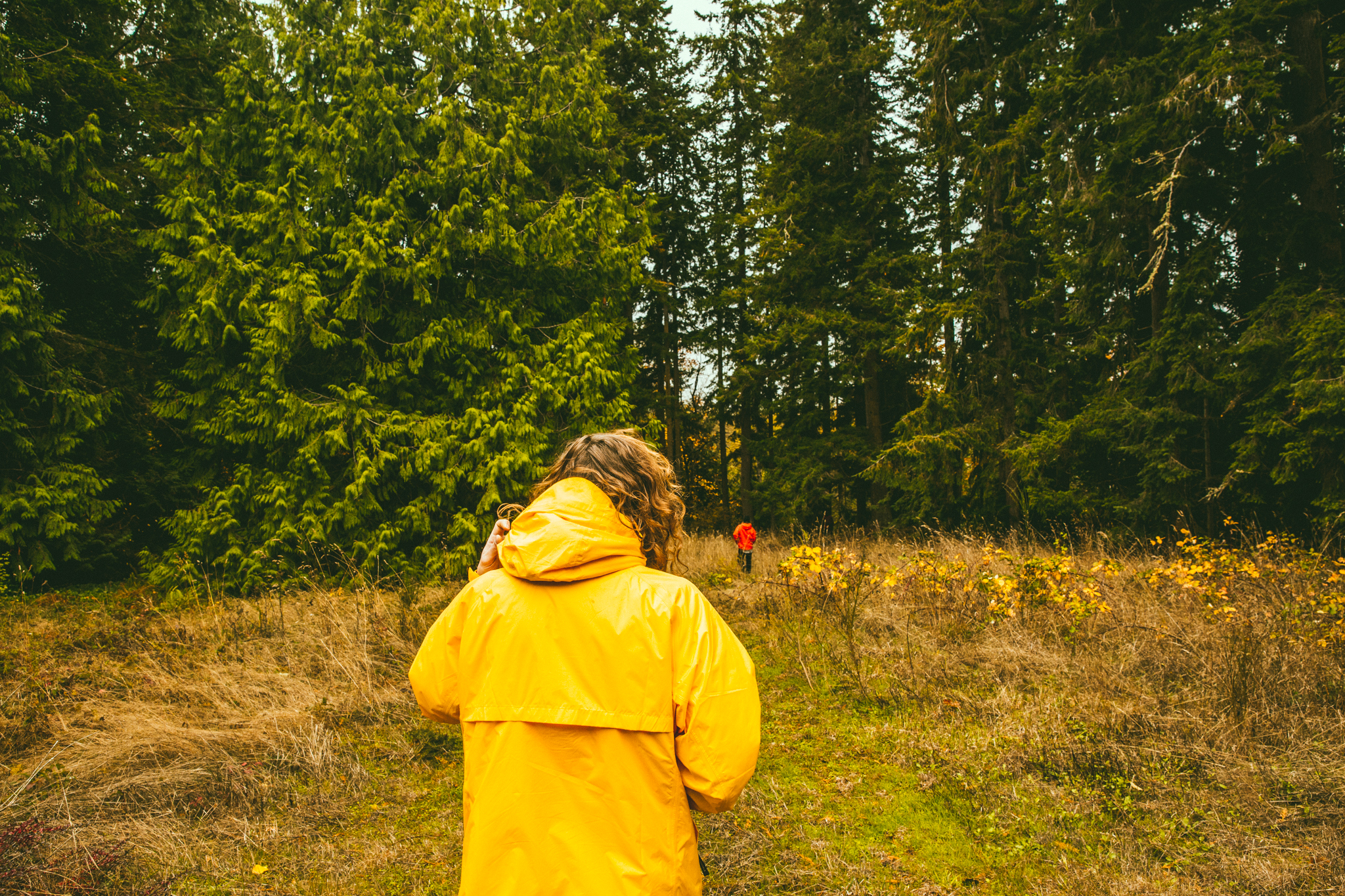 Song Released November 20, 2017
ARTWORK: VBM
LOCATION: Edge of North Washington
Time Of: We we're making our own pathway to another shot by the ocean and I snapped this photo on the way.